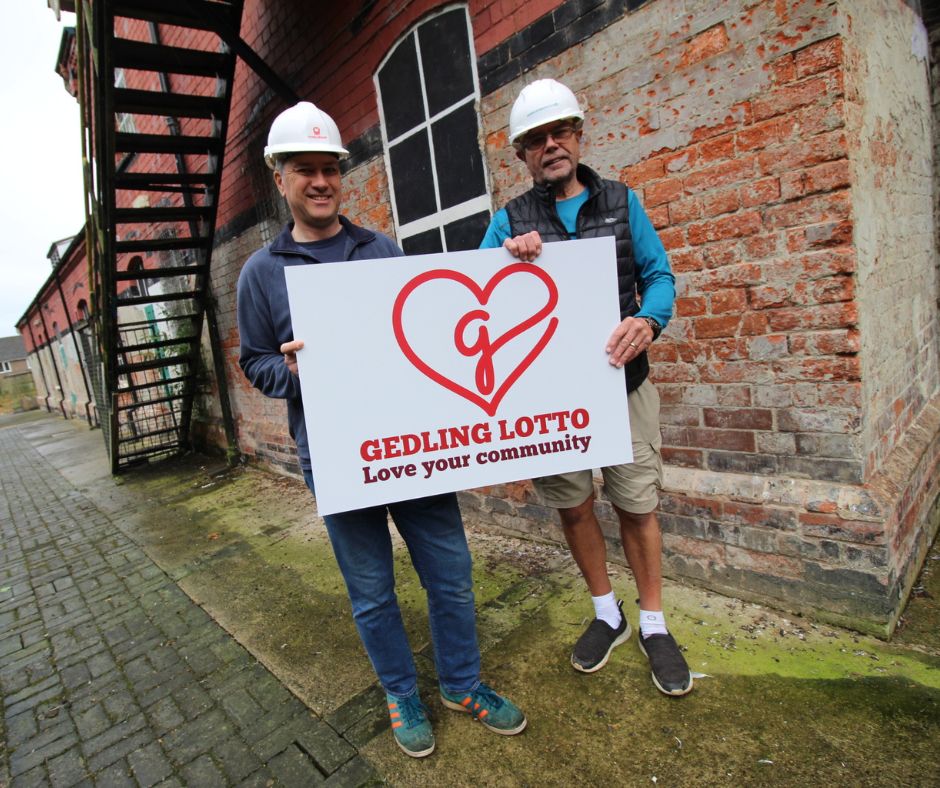 Winner of Gedling Lotto good causes' prize draw announced
19 July 2022
Gedling Lotto, a free online fundraising tool for local not-for-profit groups and charities, has been running a special prize draw since January. The winner was chosen at random this month and we can announce that the winning organisation is Gedling Youth and Community Hub, which has won £250.
The Lotto launched in September 2020 and has raised over £30,000 for the local community. There are currently 37 not-for-profit-organisations using the Lotto, including school PTAs, sports clubs, community projects and charities.
The good causes using the free fundraising tool benefit from free registration and free use of Gedling Lotto, they also get free support, including a dedicated webpage and marketing materials to help them sell ticket to their supporters.
60% from every £1 lottery ticket supports the local community. Local causes receive 50% of every ticket that their supporters purchase, which is more than double the amount of most other lotteries. A further 10% goes to the Gedling Community Fund, to further support local good causes.
Francis Rodrigues, Chair of the Gedling Youth and Community Hub said:
"This win is great news for us. We will use the money to help pay for the extra running costs, as the cost of living crisis is really affecting charities and organisations like ours, it's not just households and businesses. I think a lot of charities are finding it harder at the moment, especially with the energy costs rise, so this will be a great help to us.
We have found using the Lotto to be really helpful with raising funds, our ticket sales have been even more effective than we ever hoped."
Leader of Gedling Borough Council, Councillor John Clarke MBE said:
"We are really pleased to award this prize to the fantastic Gedling Youth and Community Hub and hope that it will help towards their running costs and make a difference to the people of Gedling.
It's also great to see many local organisations are using the Gedling Lotto to raise funds that will help them with their important work in the community too."
Supporting a local good cause through the lottery is a great way to help your favourite local project or not-for-profit organisation, as it not only provides them with funds, but also gives you the chance to win up to £25,000 in the weekly lottery draw. There are additional national prizes on offer too, with the same ticket. You can choose which organisation to support with your ticket purchases, when you sign up.
Our causes are on track to raise £17,097.60 this year
548 tickets of our 2,150 ticket goal
More top stories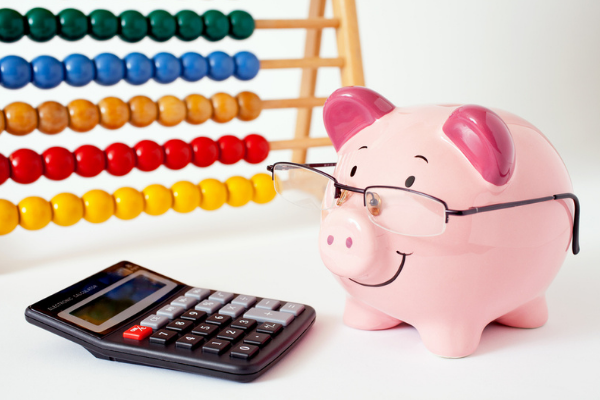 Top 20 Money Saving Tips
When times are tough, is it possible to save money and still be able to support your local community? Follow our top 20 money saving tips, and the answer will be 'Yes'. Recent rises in the...
12 April 2022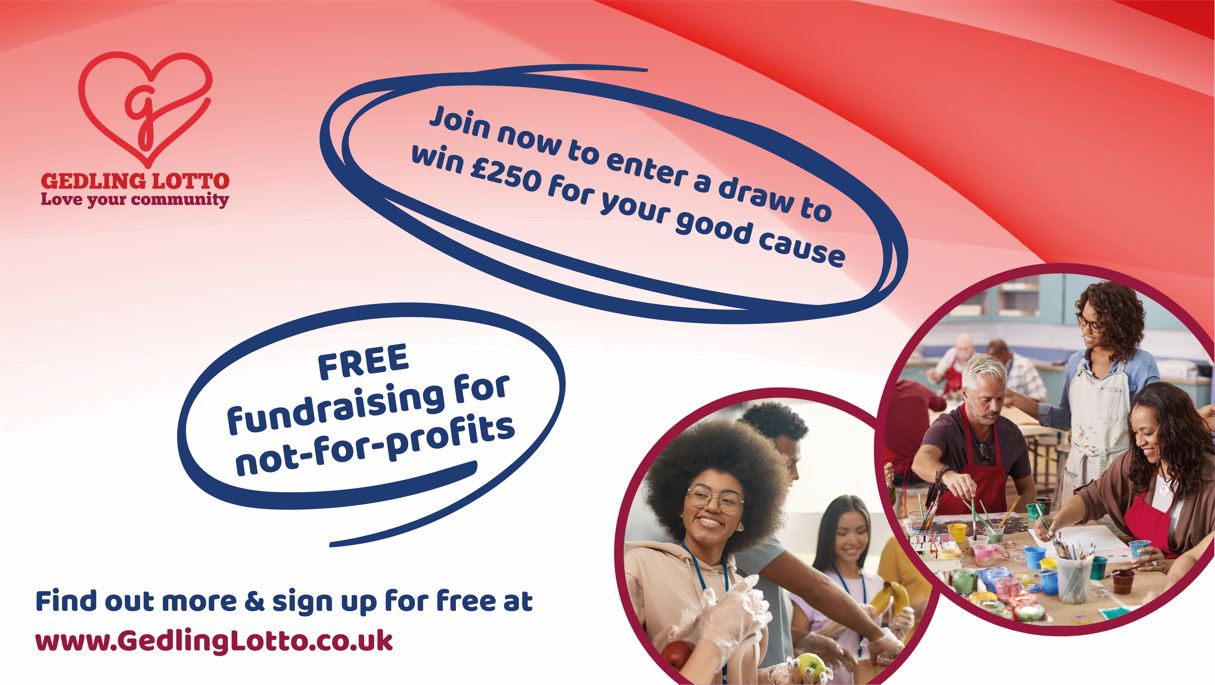 Win £250 for your organisation with the Gedling Lotto good causes' prize draw
The Gedling Lotto is a FREE, fun and effective way for local not-for-profit groups and charities to raise funds and now is the perfect time to join and be in with a chance to win £250 for their ...
25 January 2022
Back to full list
Our causes are on track to raise £17,097.60 this year
548 tickets of our 2,150 ticket goal